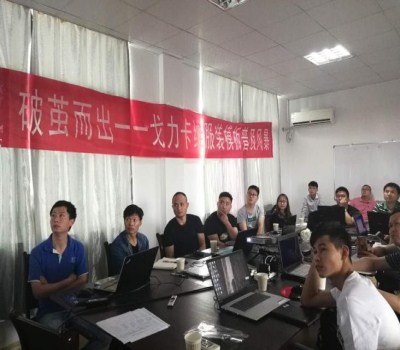 Template technology training
Code:
Spec:
Brand:
Price: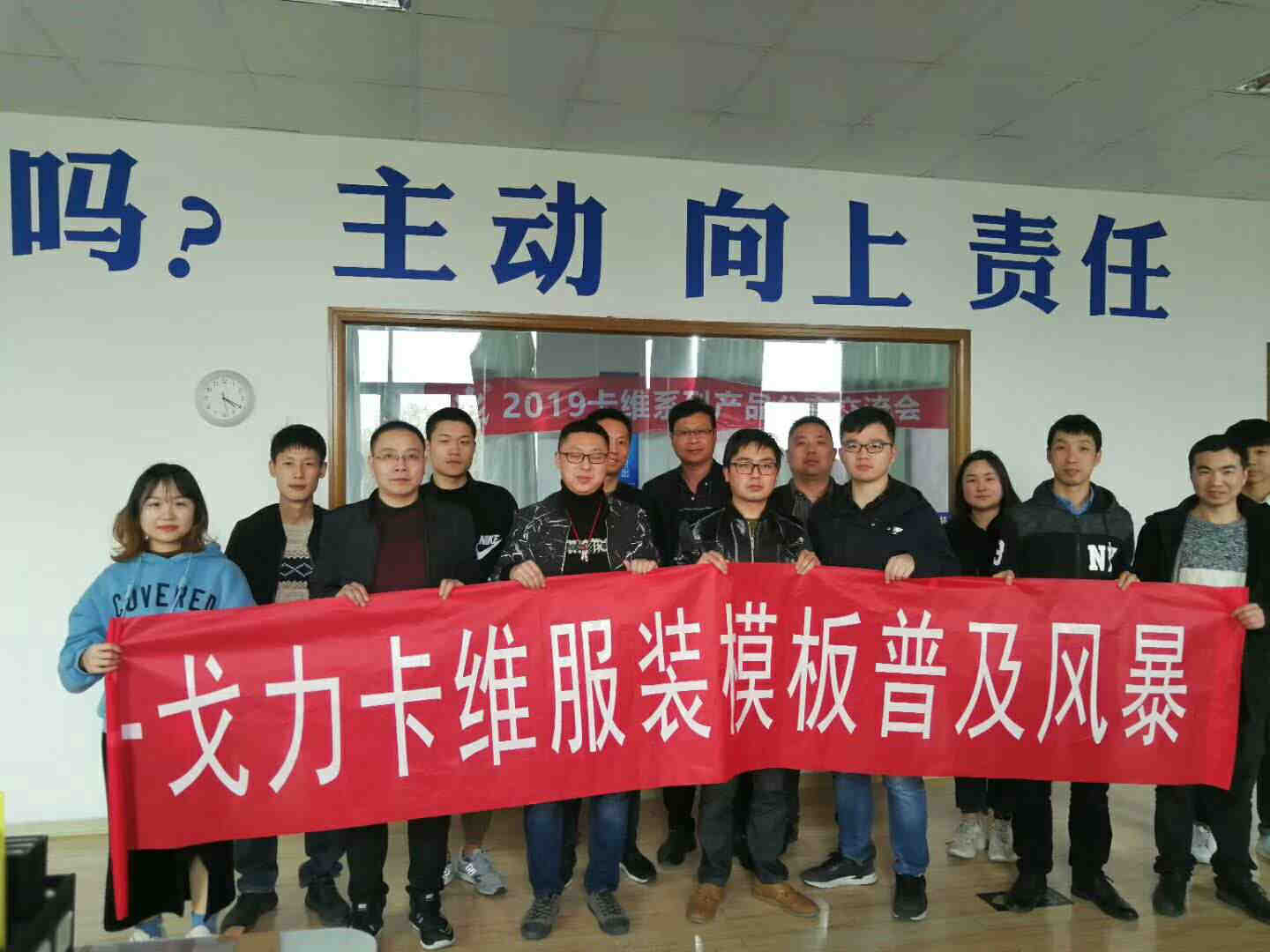 Carv clothing template training program:
With the increasing use of clothing templates for garment production, Carv(Gelee) has adopted a new template course to serve customers, improve the application of templates, and adapt to the needs of various production enterprises and templates. customer of. Divided into the following training program catalog.
1. Primary clothing template training
2. Intermediate clothing template training
3. Advanced clothing template training
4. Specialized knitwear template training
5. Specialized training on jacket, cotton coat and down garment template
6. Specialized course suit clothing template training
7. Specialized fashion clothing template training
一:Primary clothing template training program
Design principles for basic training template production, basic production, traditional template, tug template, small automatic template machine and automatic template sewing machine template application design. The training time is 2-3 days. We will provide relevant video demonstrations and involve more than 20 templates. The goal is to enable students to create and solve various basic templates from scratch.
Course

content

class hours

Introduction of clothing templates

development of template and application principles

The morning of the first day

Template preparation

materials, tools, and environments that the templates need.

Carv template software application

Template software usage training

Based on theory and software applications

Clothing software conversion

Various clothing CAD software conversion format import software application method

Template cutting machine use and debugging

Use, maintenance and commissioning of the Carv template cutting machine

application of automatic seam template

application of automatic sewing template machine and software

Automatic puller application

Automatic puller application principle

Small automatic seam template machine

Application principle and template design of small template machine

Template making

basic principles of template bonding and production

Ordinary bag cover, collar template

Basic design concept of bag cover and collar template

The afternoon of the first day

Round collar

Round neck design concept

Side seam

Basic concept design of side seam

The morning of the second day

heart-shaped template

Design and application of various template machines

Common cotton

Application principles for traditional and automatic stitching cotton stencils

Diamond template

One forming practice, and different cotton and down thickness practices

The afternoon of the first day

Collection, pleating template

design principle of collection, pleating template

Ordinary bag-open template

Ordinary open bag template design principle
二:Intermediate clothing template training program Intermediate training develops a complete template system on the primary basis and can handle garment factory templates
The various types of questions that need to be faced, the template training time is 3-4 days.
course

content

class hours

Superior leadership

application of collar pair, check, fill, eat, hook line

The morning of the first day

Shirt lower collar application

Shirt lower collar three-in-one application

Top bag-open

Top bag-open, single ruled line, double ruled line

The afternoon of the first day

Top bag-open 2

Threaded zip pocket, zipper pocket with no weltless

Pants bag-open

Trouser bag, pocket, vertical bag

Knit, polo shirt threshold

Straight sill, scissor sill, zipper placket

The morning of the second day

Suit towel bag

Application of Suit towel bag

Coat welt buckle

Multi-button side-by-side design

The afternoon of the second day

Cashmere, suit collar

Thick material to more collars, accurate application

Cashmere, suit threshold

Cashmere, suit head design

Suit sleeves, back seams

Application of suit sleeves, back seams

The morning of the third day

Suit collection

Front chest, back waist

front bag-open of suit and head combination

Suit combination template

Suit reverse princess seam template

Reverse Princess stitch template application

Pattern template

Booking, ordering magnetic

The afternoon of the third day

Backpack template

Set knots, straps

Hot stamping

Hot collar, hot sleeve elbow
Time: 2019-5-13 0:00:00
Related news
Related products